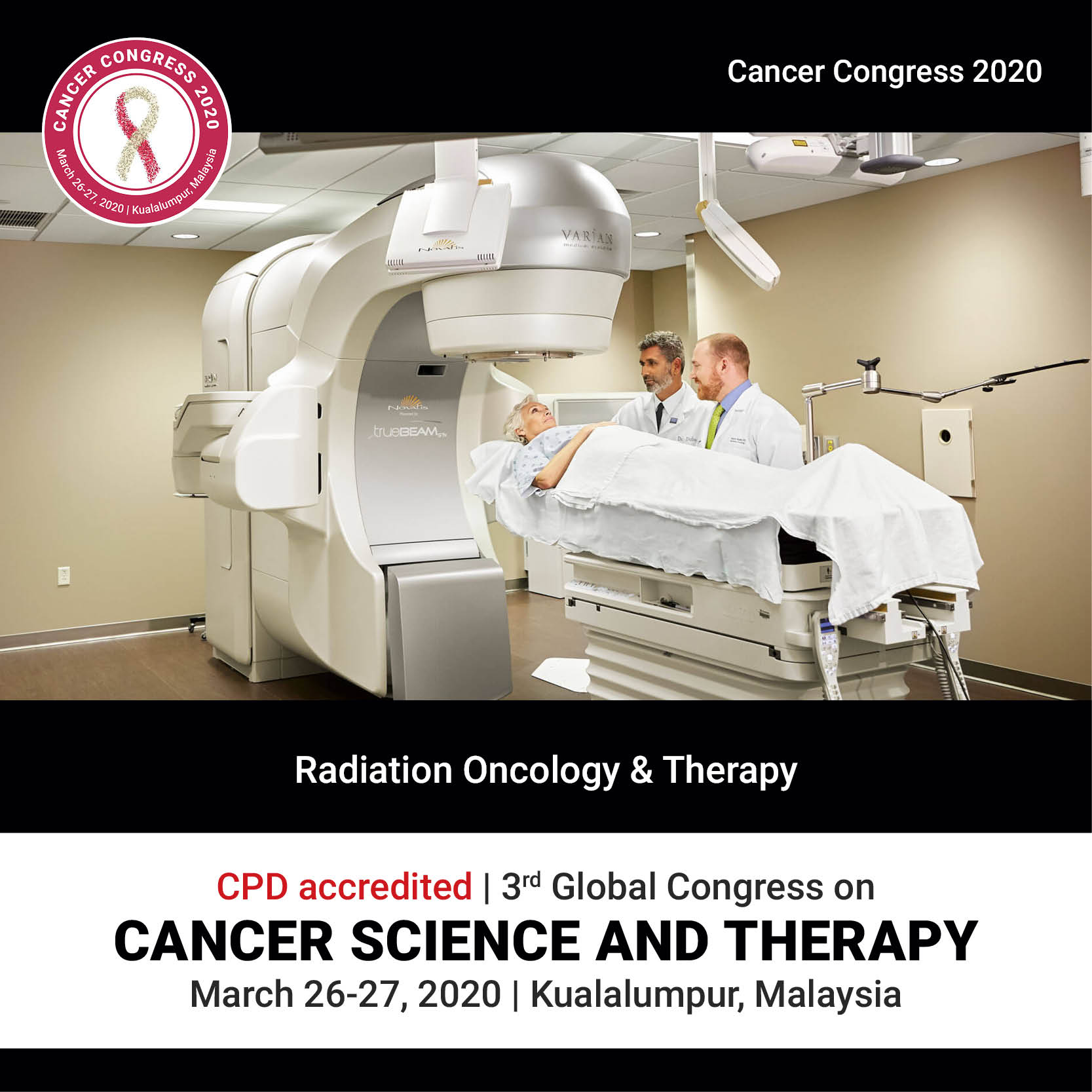 Radiation oncology
is a medical specialty in which controlled use of radiation to treat cancer either for cure, or to lower pain and other symptoms caused by cancer.
Radiation therapy
describes actual treatment used by radiation oncology team and the three unique specialist professions in it are
Radiation Oncologists
(doctors),
Radiation Therapists
and
Radiation Oncology Medical Physicists
. These professionals follow advanced technologies to deliver safe and effective radiation therapy to cancer patients with as few side effects. Radiation therapy cures 40% of all cancer patients. Radiation therapy mostly uses X-rays, but protons or other types of energy also can be used. It uses high doses of radiation to kill cancer cells and shrink tumors. In low doses, radiation is used in x-rays to see the internal structure of body.